Stamped Concrete Experts in Maryland
Stamped concrete is a highly versatile medium available in a variety of colors, patterns and textures that allow it to simulate a wide range of building materials including brick, slate, flagstone, tile, wood and more.
It offers a durable, low maintenance and cost-effective design option for your outdoor space with a high-end appearance that can significantly increase the value of a home or business property.
Metrocrete specializes in decorative concrete design and installation including both stamped concrete and pavers for patios, pool decks and driveways. In addition, we provide exterior landscape lighting system design and installation.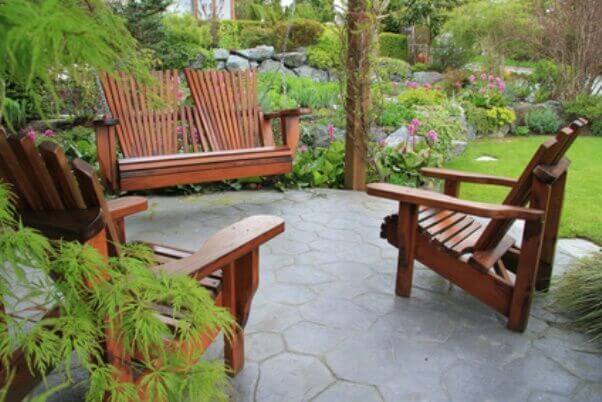 We serve residential and commercial properties throughout Baltimore, Howard, Carroll, Harford, Anne Arundel and Montgomery Counties. We are committed to providing the most reliable services to our customers and have completed hundreds of jobs using our proprietary stamped concrete tools and coloring agents.

For more than a decade, Metrocrete has provided expert decorative concrete design and installation services in Baltimore County and the surrounding areas. Our primary goal is to provide our clients with high quality, low maintenance, affordable solutions for patios, pool decks, driveways and more.